Starts from
Rs.2999/-
Per Person Per Month
Starts from
Rs.3999/-
Per Person Per Month
Starts from
Rs.4499/-
Per Person Per Month
About Us
Our Co-working space starts from Rs 2999/- with no Deposit.
Bangalore is a hot-bed for entrepreneurship and that's no secret. With that thought in mind, our co-working spaces are fully equipped with everything you need to focus on what's most important - your work.
*coworking space *coworking *shared office space *office space for rent *best coworking space
To create a coworking community that encourages professional growth and success, networking, idea sharing, and talent development, while serving as a resource to members and beyond.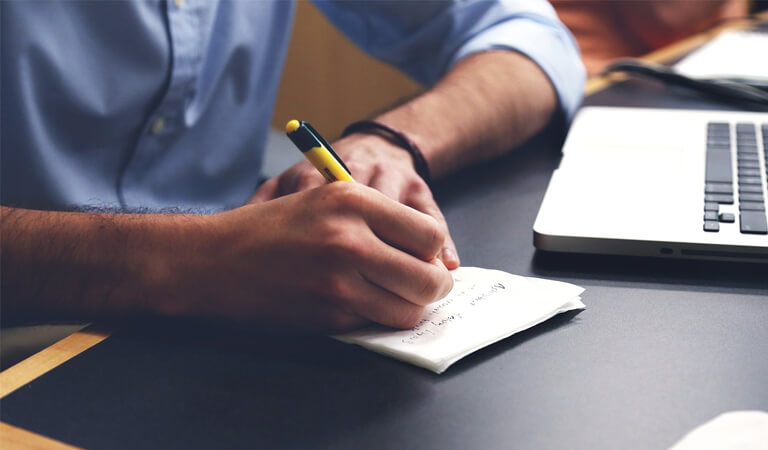 To have an active, creative and sustainable community of mobile workers, consultants, freelance artists, entrepreneurs, and small businesses.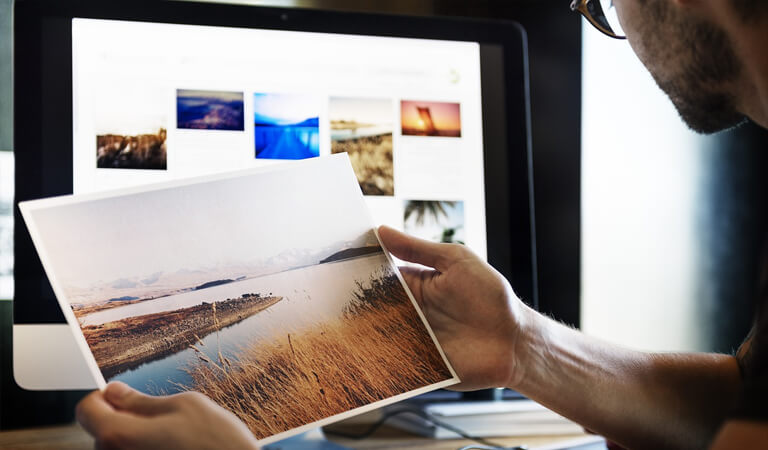 To bring together a range of creative, technical, academic, for profit and non-profit businesses, creating new possibilities for synergies and partnerships.
Get in Touch
Coworking space-where work feels like living ! We are always looking for new exciting collaborations. Feel free to contact us.
Get in Touch
Facts
We are a Proud Startup to serve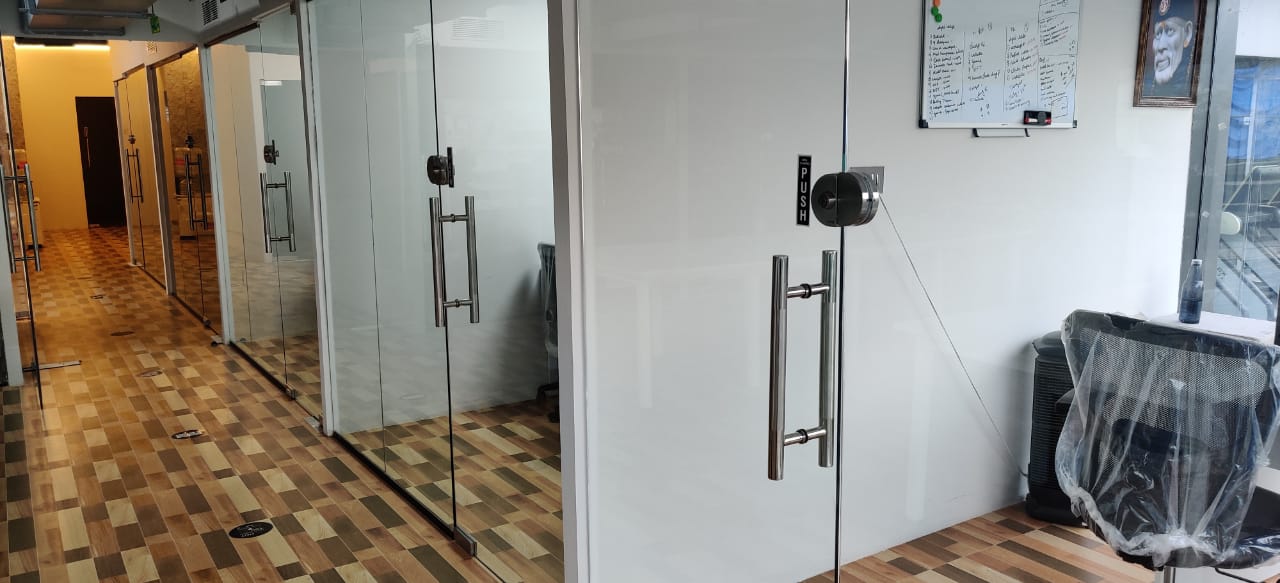 Suhas
Founder

Excellent place to work. Feel like an extended family always there to support, share and work together. Strongly recommend this place.
Pallavi
Freelancer

I really like the ambience of this place. Very good internet connection and people here treat each other really well.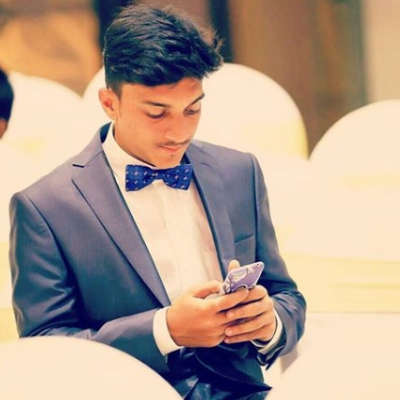 Nithin
Designer

Really great place for offices. Highly focused and motivating environment. Competitive Pricing, Also really insightful events are organized time to time. Supporting Management.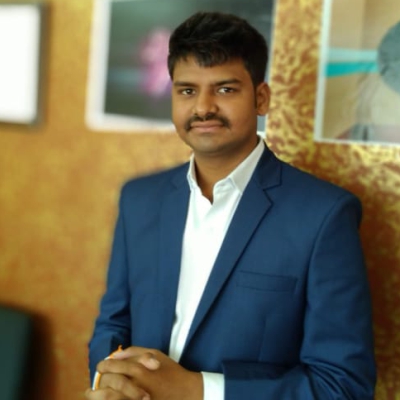 Nagaraj Seri
CEO

Excel Co- Working is a place where different companies work together. Looks like a very good office space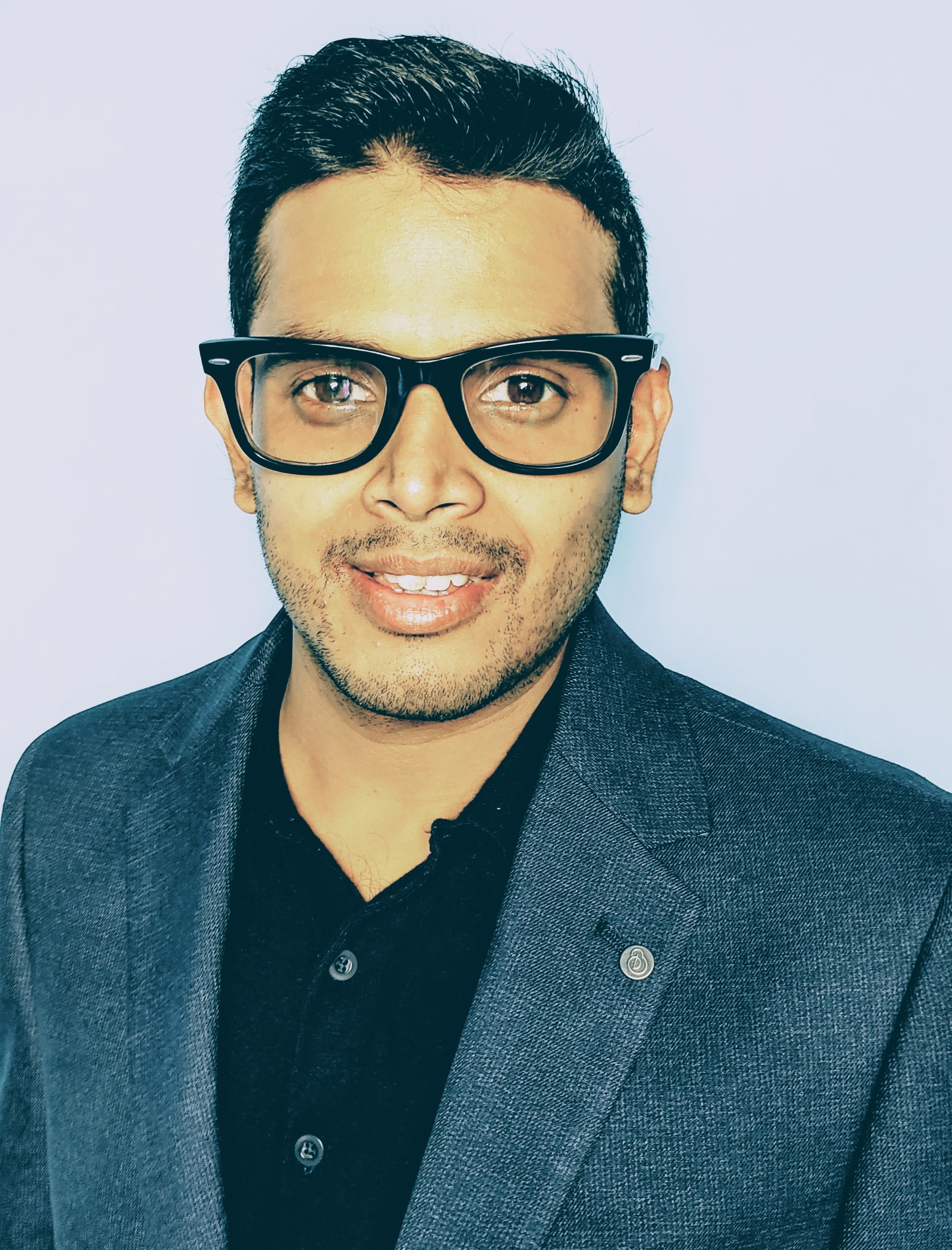 Sri Hari
Business Owner

Having worked at atleast 4 coworking spaces before, can easily say that ExcelCoWorks@Nagarbhavi is one of the best at an affordable price point and open 24/7! . Managers at ExcelCoworks are super friendly and available anytime for absolutely any need. Absolutely recommended.
Team
We are the team of entrepreneur started Excel Coworks for creating new possibilities in coworking community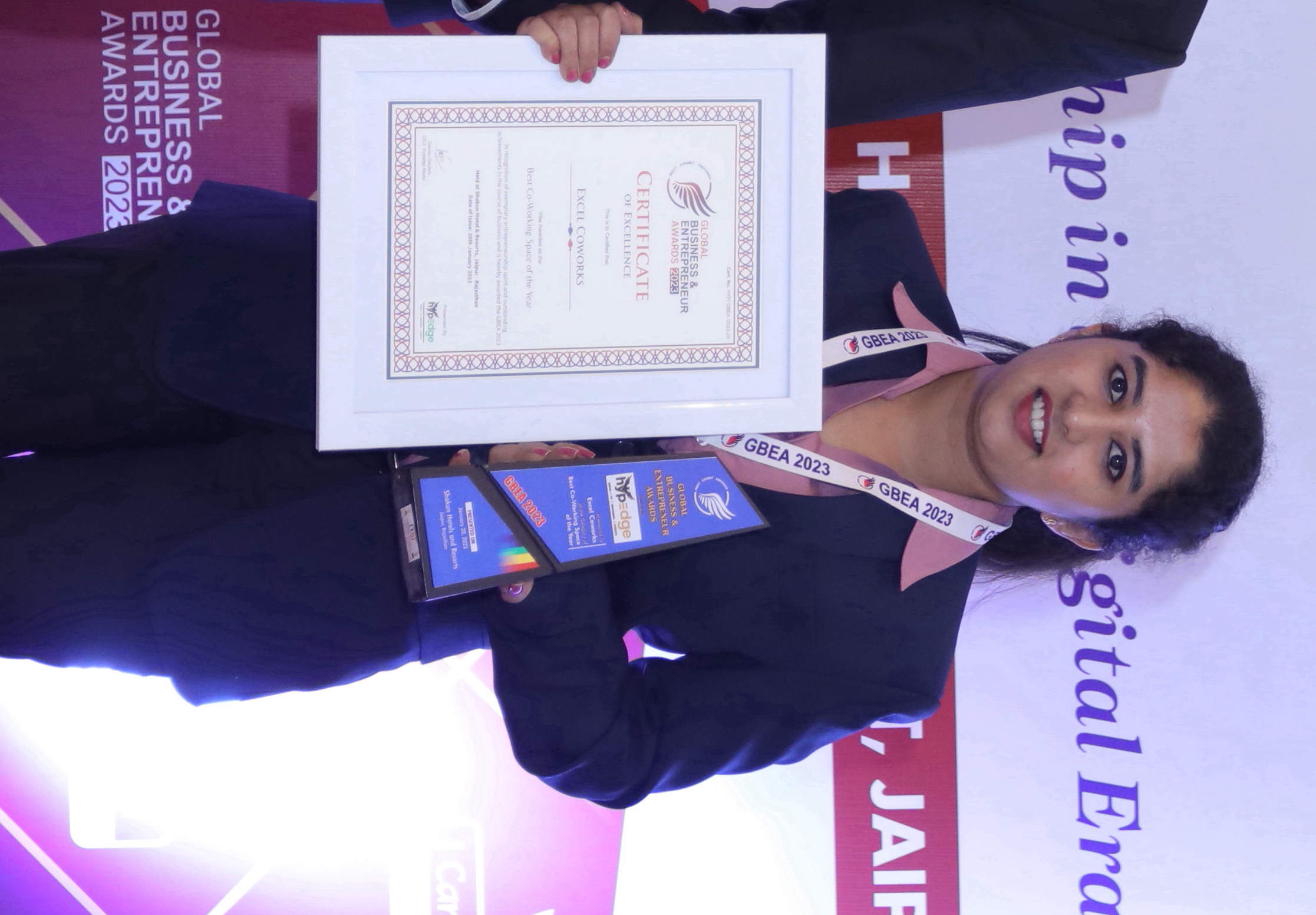 Contact Us
Just a call away to Join a community of Entrepreneurs